Stretch Wrapping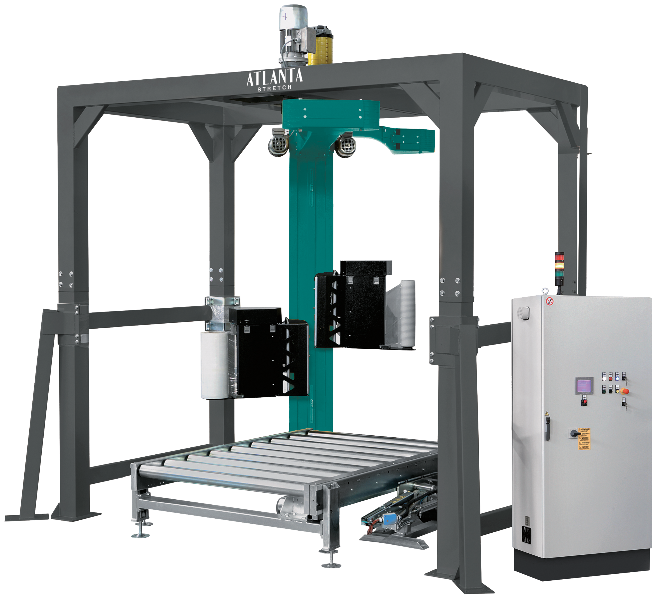 Atlanta currently manufactures around 450 automatic pallet-wrapping machines and systems per year.
Shrink Wrapping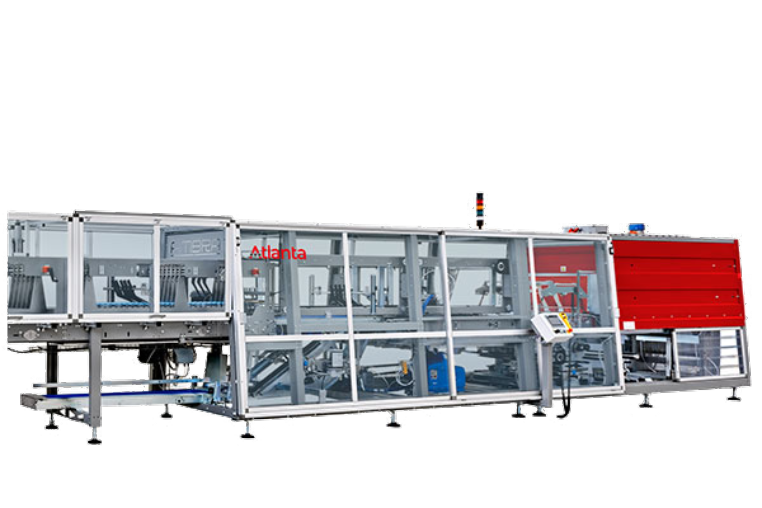 All Atlanta shrink wrappers are single-roll machines. Meaning there are no reciprocating sealing bars to maintain.
Case Packing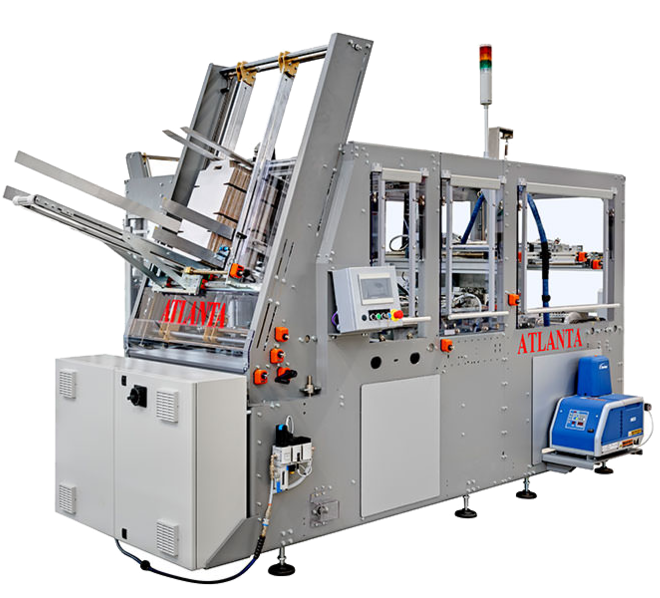 Automatic wrap-around packers to form and load cardboard trays, cases and SRP's.
End of Line Solutions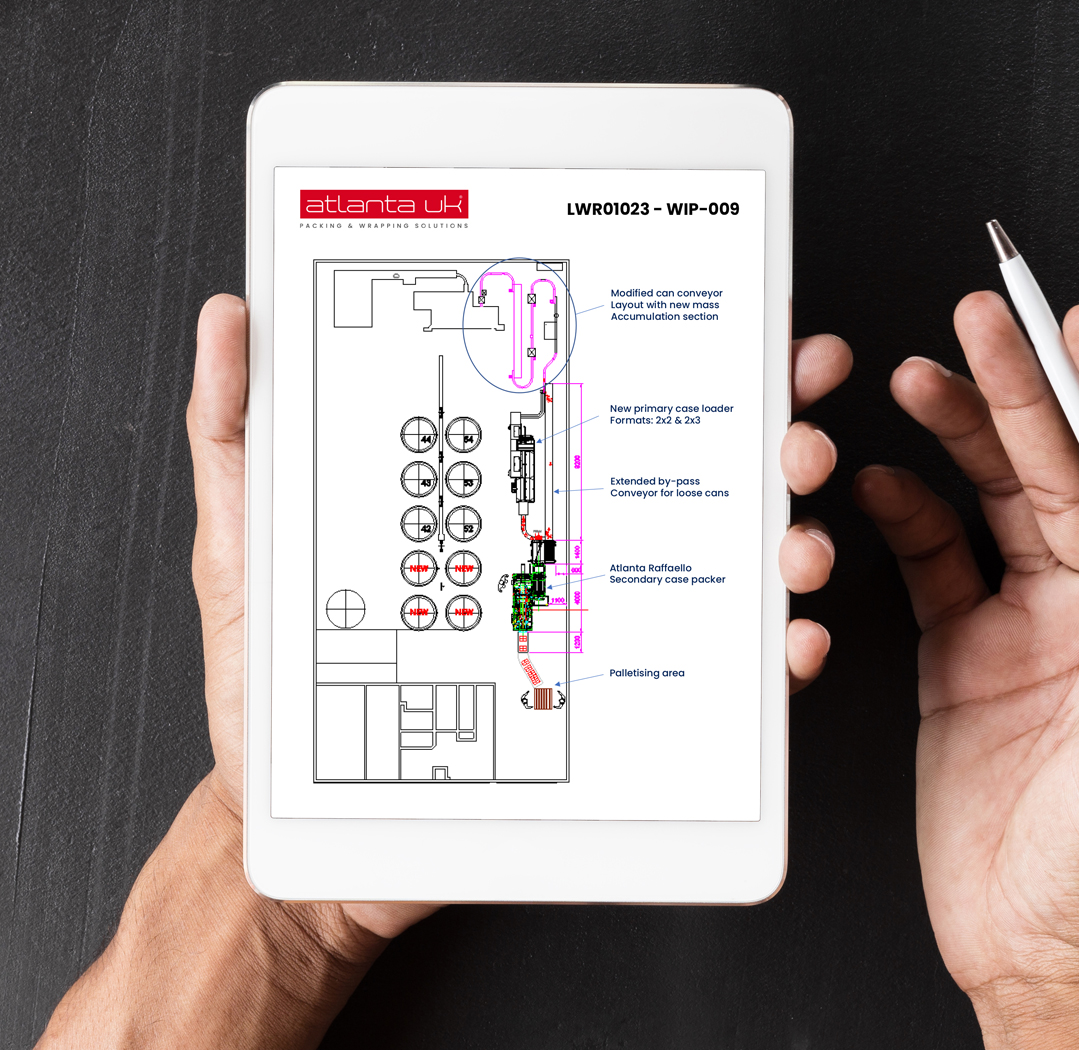 More than just machine sales, Atlanta UK are a team of experienced end of line packaging engineers.
Ask for information
If you are interested in our products, please click the button to contact us.